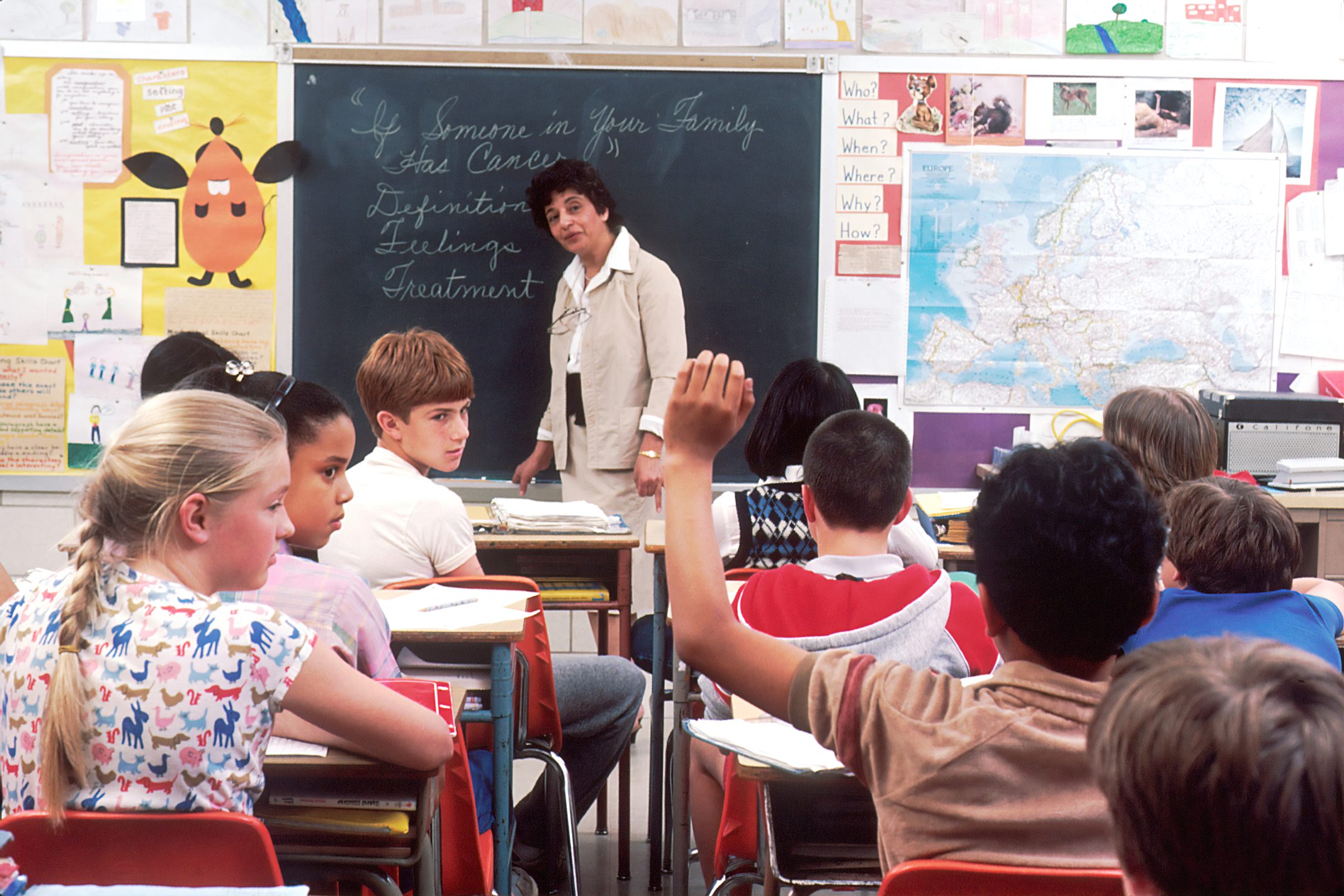 We teach that of writing, history, math, grammar and more. The result, regardless of achievement in the youthful days, the same. That of work, taxes, debt, struggle, the most harshest of Life to be found. Or perhaps wasted, as might be the case. What really the result of the process we call "education" then. That...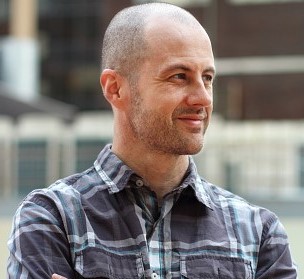 These books are amazing!! Gary did an amazing job. They made me wonder a lot about myself and my life, truly a masterpiece.

Great Work!!

I have known Gary for some five years and in penning his thoughts in his series of articles and volumes known as Pathways to Resonance.  He endeavours to have his readers develop their own thoughts and ideas, even prejudices, by
giving them a platform through his gentle prodding.

His readers may not always agree with the ideas promulgated, but in the way they are presented, it is hard to take violent issue with them, rather the opposite and his articles promote thinking debate.

Gary comes from experience in life's living by way of his life experiences in manual qualifications, technology excellence and experience, sporting achievements and is well placed to have run the gamut of life experiences, coupled with a kind and non- prejudicial heart.

Always worth a read, whether you agree or not.

From Bruce, Canberra, Australia

Gary Francis saved my mental health 6 years ago, literally!!  Gary's incredible wisdom & empathy helped me out of a dark space I was headed for. My health & self esteem were at rock bottom due to impossible work pressures which were also impacting on my home life.

Chatting with Gary I quickly realised we had very similar views regarding the Universe and how this influences our every day lives. My problem was I couldn't connect the dots until Gary was able to help me understand what I was doing to myself and by extension my family.

Since those eventful days Gary has become my very good fiend & mentor.

Gary's vision and wholistic view of the world we all live in helped me put things into perspective.

Gary's simple philosophy is that we humans need to understand that life just isn't always about money, greed, ego & selfishness, it's about living together and helping one another where you can and being at peace with yourself.

I always had a deep connection with the bush, but had let life's challenges get in the way so badly that I had lost sight of what is really important.

With Gary's mentorship I now feel totally at peace with myself and have reconnected with my true self.

Gary Francis is a life force and has an true understanding of how the universe impacts all of lives. He has helped numerous lives for the better.

From Michael, Bega, New South Wales, Australia

I have known Gary since some years now and I must say that every time I read his posts I am inspired and see life with a new perspective .

He has a beautiful way of writing that touches deep and strikes a chord , so spot on !

It's rewarding to read his articles that give out sudden flashes of insight that enrich our lives and illuminate the world .

Puneeta, Pune, Maharashtra, India

I wholeheartedly recommend the "Pathways to Resonance" By Garry Francis to anyone who is seeking spiritual inspiration and is looking for alternative viewpoints on reality.

In their entirety, these books offer a unique perspective on many contemporary issues bedevilling our world.

They are valuable reads. A very exceptional and insightful contribution indeed. It brings up the reality as it is in Gary's poetic perception.

One of the main motives of Gary's writings is the upcoming transformation to the entire framework of our human world. It prepares you to expect the unexpected and think the unthinkable.

It really opened my eyes to see the endless possibilities (both good and bad), which the future may possibly bring us.

Greg Olender, Canberra, Australia

Would you like to stay unconscious or wake up and escape the Matrix?  Whenever you are on your path I recommend these series of books, they are inspiring. 

These articles will gently help you shifting your personal perspectives on life. 

I had found a deep, rich language describing ways to explore my world. The format, the style, the variety of subjects is unique. My encounter with the author, his vision, charisma, had profoundly affected me. 

Gary's experience combined with heart filled insights makes this read worth the ride.

Agnes M.

Gary's experience combined with heart filled insights makes this read worth the ride.